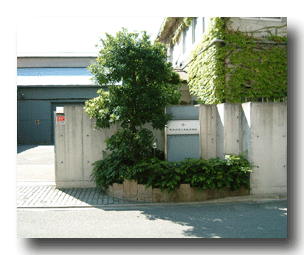 Welcome to Arimoto Chemical Co.,Ltd.!
Arimoto Chemical Co., Ltd. is one of the dyestuff and pigment manufacturers and mainly produces solvent dyestuff, organic pigment for plastics, inks and paint fields.

Recently, we have successfully diversified into functional colorants(such as near infra-red absorbents,
thermal transfer printing colorants...) making the most of our manufacturing skills.
And now, we have been developing new colorants for the information recording material.

Our products are highly regarded for their quality and reliability, and in wide use all over the world. Therefore, our customer list includes multinations at home and abroad.
If you would like to have more information of our products and developments, please feel free to contact us for details. We hope to establish cooperative relationships with you in the near future